Single Server Colocation
1U Single Server
Colo for single 1U servers. An easy way to keep your server secure and available.
Half Rack Colocation
21U Half Rack
21U Half Rack Colo space for securely housing multiple servers.
Quarter Rack Colocation
10U Quarter Rack
10U Quarter Rack Colo space for securely housing multiple servers.
Full Rack Colocation
45U Full Rack
45U Full Rack Colo space for securely housing a large amount of servers.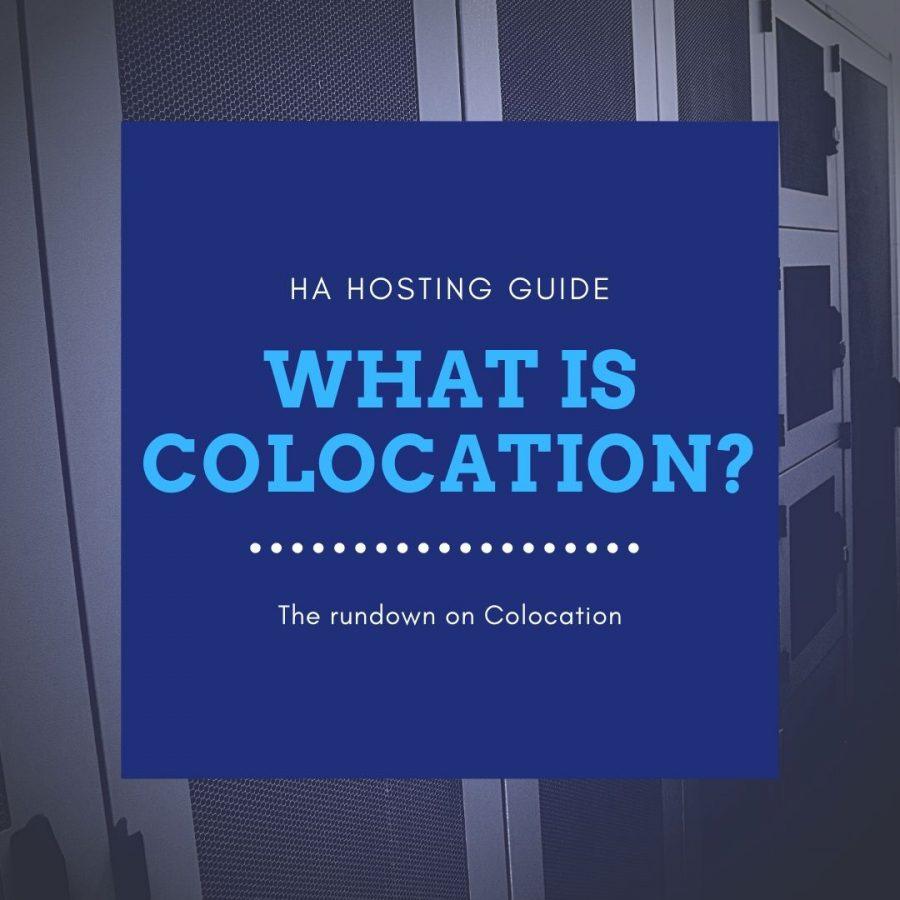 Have you ever thought: "What is Colocation?"
Put simply, Colocation is a service where you can keep your server(s) with a third party who will make sure it always has cooling, internet, power, security and that you always have access to your server.
Colocation is also usually a much cheaper option than having to buy the equipment and store your physical servers yourself.
Want to find out more? Here is a good place to start!
Your Server. Our Data Centre.
Our Sheffield Data Centre will give your server a home that is secure, cool, has reliable power and a fast internet connection.
Server Colocation is an ideal solution for small to mid-sized businesses that need to house their servers in a professional server environment. You can rent server space, providing access to resilient power, specialist cooling systems and high-speed fibre internet connections which helps to keep your hosting and bandwidth costs down.
Server Colocation racks are housed in secure, climate-controlled facilities with backup generators. This ensures that your servers will run continuously and your online services are always available to you or your clients.
Wondering what happens if you use our Colo and then might need to expand in the future? Not a problem! We can easily upgrade your current product without much fuss! So you can move, for example, from a Quarter Rack to a Half Rack without a problem.
Just give just let us know what you would like to upgrade to and we'll help it make it happen as easily as possible.
Our Sheffield Data Centre
We have our own N+1 data centre in Sheffield, not too far from Sheffield City Centre. From here we provide businesses of all sizes in Sheffield and South Yorkshire with high quality, reasonably priced and professionally managed Colo, VPS, Online Backup and Web Hosting.
For Colo customers, the data centre offers 24/7 access along with security measures such as restricted area access and 24/7 CCTV to make sure you can always access your servers and that they are always secure. We believe it's important that you can access your servers whenever you may need them!
You can check out the specifications of our Data Centre as well as where you can find us and what else we can do for you here.
Have some questions about Colocation? Or maybe what would be the best option for you? Give us a shout and we'll see how we can help!
Not What You're Looking For? How About These...
Cloud Backup at HA Hosting
Looking to secure your data? Go to our cloud backup page and see how we can help keep your data safe!
What is Colo?
Want something with a little less commitment than Colo? Online Backup could be for you!
What is Colocation?
Go to our Blog post discussing what Colocation is and how it could be useful to your business.
What is Colocation?
Click here to go to our Blog post, going over the basics of what Server Colocation is!
Get in Touch!
Have a burning question you couldn't find an answer to? Or maybe you want a chat about how we can help?
Get in Touch!
Whatever it is, feel free to get in touch with us via email or phone and we'll do our best to help however we can!